Faster Results with Unbeatable Service and Security
Our ultimate goal is to simplify the loan process by building on our technology and adopting a straightforward customer service model. As the only company in the industry that holds 3 security certifications, we're committed to protecting client data and determined to constantly evolve our solutions to fit our clients' needs using our 70-year history of operational and technological excellence.
Everything You Need in One Place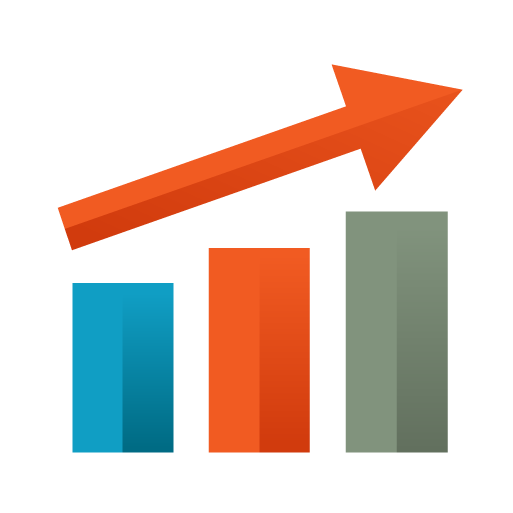 Offered with IR's SoftQual and TriMerge credit reports, it's an easy way to qualify more clients and help increase their credit score.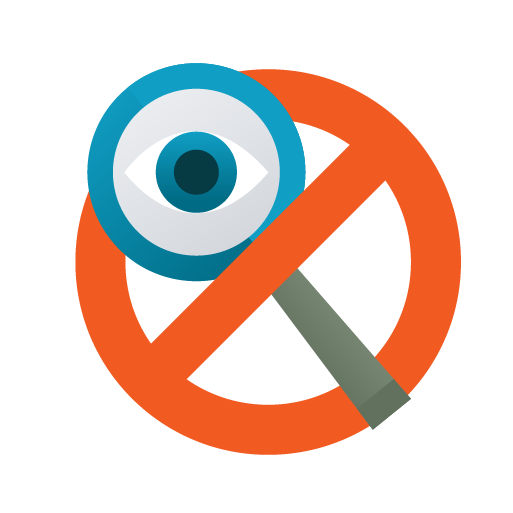 Before offering a firm line of credit to applicants, pull a soft inquiry first and avoid getting your lead poached or knocking down the credit score.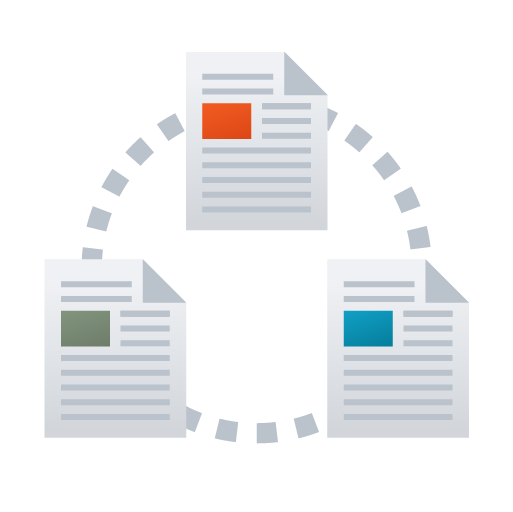 We merge credit data from all 3 credit bureaus and remove duplicate tradelines to instantly deliver one clean, comprehensive report.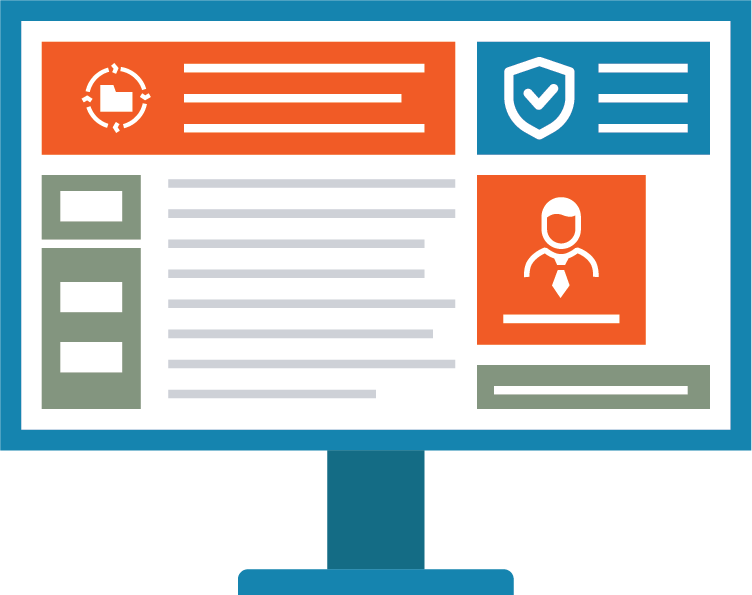 Customize your viewing options of trended credit data so you can save time, money, and help qualified clients get the home of their dreams all at once.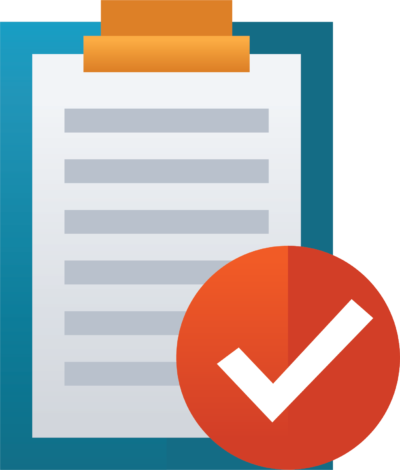 As a provider of Fannie Mae's Day 1 Certainty, we give you access to a borrower's true income faster than ever.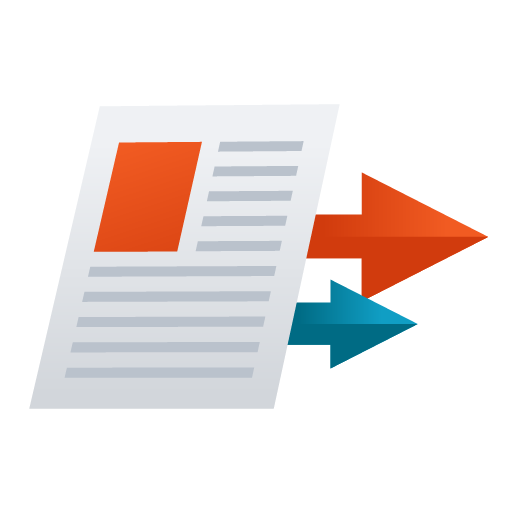 Qualify more borrowers with better rates using our quick, PCI-compliant supplements process.
Education that Works for You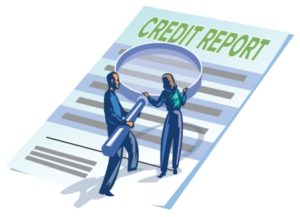 Credit reports aren't the easiest piece of information to read and it's a layout that the industry isn't going to revamp any time soon. Luckily, our credit reports are designed
Read More »